Hello! I'm Carla, a professional photographer from Pittsburgh, PA who specializes in cityscape photography. Some people refer to it as street or urban photography.
I've been shooting for as long as I can remember, ranging from a disposable camera on childhood field trips to my first point and shoot camera for vacation to buying my first DSLR for food photography. I'm so dedicated to my craft, I even have a camera tattooed on my arm.
I've always been fascinated by city photography with some of my earliest photographs coming from a trip to NYC in 10th grade. Sometimes I'll shoot landscape and travel photography, but I find cities more exciting to explore.
People often call me the Puddle Queen because I shoot a lot of reflections. If there is even a tiny bit of water, I will see if there is a photo opportunity. It often results in weird looks and awkward crouching positions, but as you can see with my work it's totally worth it.
Don't see your favorite photo for sale? Need something in a different size or material? Ask and I will make it happen! I take so many photos, it's impossible to list them all.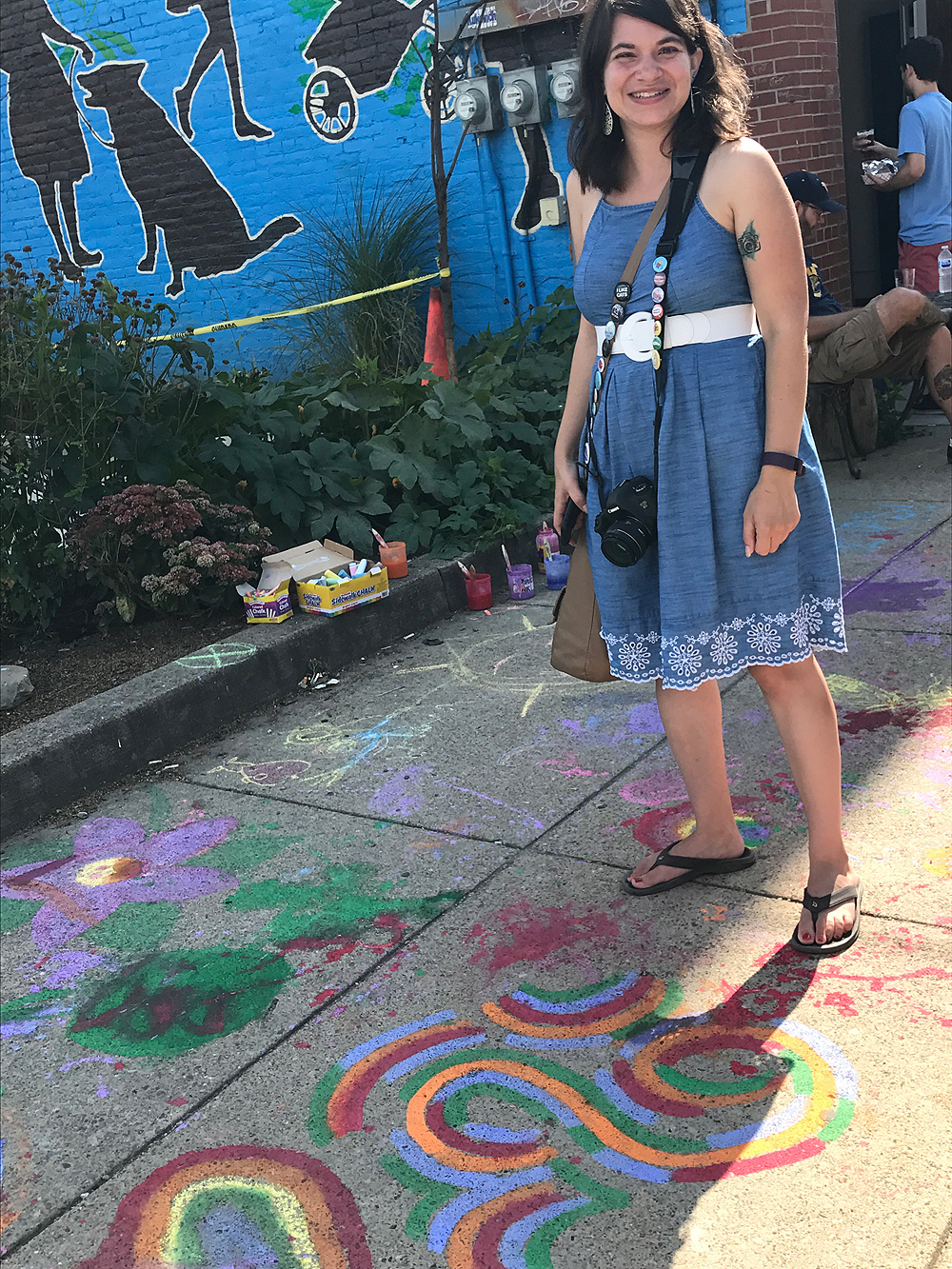 Background and Experience
I have my Bachelor's degree in Multimedia with an emphasis in video. I started out as a videographer for a construction equipment company, but after realizing I didn't love video, I shifted my focus to food photography (click here to see my food photography portfolio).
When I wasn't in my studio shooting food, I was walking around Pittsburgh taking in the city, usually with my DSLR in hand. What started as a way to take a break and get more exercise turned into another passion of mine.
That's when I launched my City Life Adventures Instagram account in April 2016. I wanted a place to share my cityscape photography that wasn't mixed in with my food photography.
In 2019, I finally decided to launch my business and sell my city prints.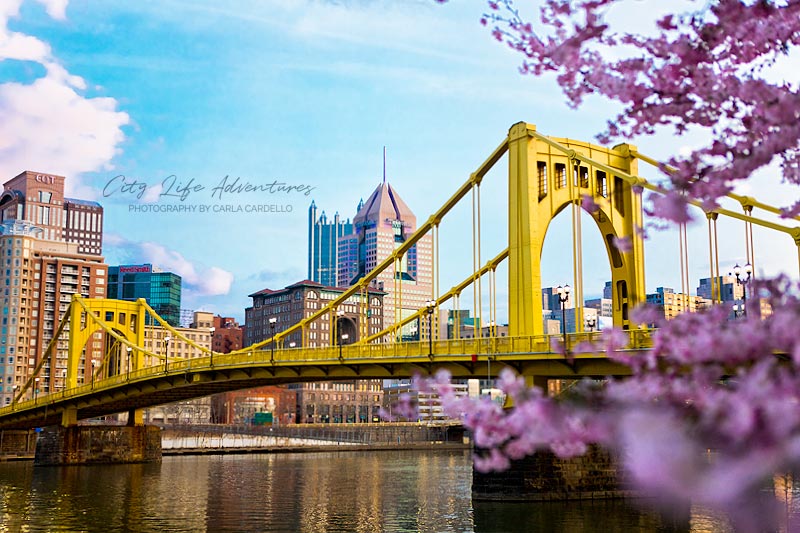 Why City Life Adventures?
To be honest, the name City Life Adventures wasn't my first choice. I was looking for a screenname not already taken on Instagram that represented my photography style without limiting me to a specific location.
My first few choices were already taken, so after hodge podging multiple words together I finally came up with City Life Adventures.